Abstract:Fiberglass Core Mat is a flexible nonwoven material that is considered the world's standard for print blockers and flexible bulker mats. The material
Fiberglass Core Mat is a flexible nonwoven material that is considered the world's standard for print blockers and flexible bulker mats.
The material is compatible with all major resin systems and is ideal for spray lamination and hand layup. It is also available in a variety of thicknesses from 1.4 to 5 mm. This fabric has many benefits, including weight savings and cost effectiveness. In addition, the material's abrasion-resistant properties make it an excellent choice for marine projects.
Coremat is a versatile core material that is used in a variety of composite constructions.
The core layer can be made from a combination of synthetic non-woven material and multiaxial fabric to increase the stiffness and resistance of the laminate. It also helps to improve the surface quality by blocking print-through and increasing the part's rigidity. In addition, Coremat is easy to use and maintain. It is ideal for indoor or outdoor applications, and it can be stored for up to 12 months in its original packaging.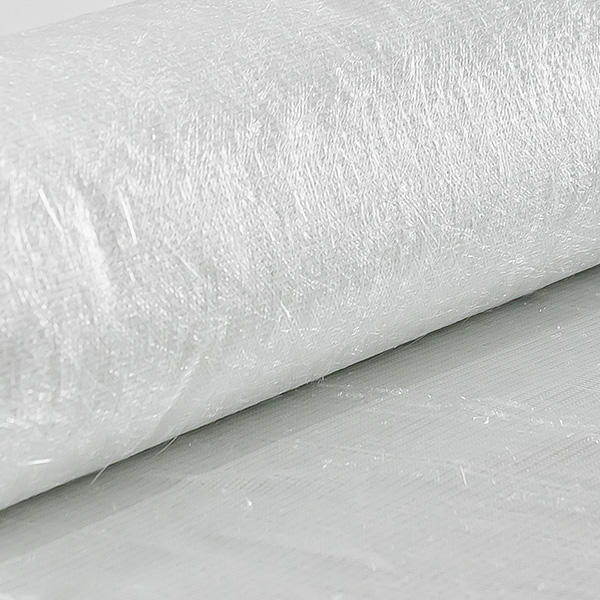 Coremat is an economical option for building composites.
Its nonwoven fabric core is not susceptible to delamination and helps to keep the fiberglass pattern from showing through. This mat is typically two to three mm thick, but can be cut to any length if necessary. The product can be manufactured at virtually any thickness. Its ability to reduce build time and cost means it's a smart choice for a wide variety of applications.
Another benefit of Coremat is that it improves the stiffness of the laminate while adding minimal weight compared to other materials.
Its low weight reduces the part's cost and lamination time. Its transparency allows for easier print-through. And, because the material is thin, it's easily visible from the surface, so it can be used for many applications. For this reason, Fiberglass Core Mat is a viable option for composite parts.
Fiberglass Core Mat is a nonwoven fabric that forms an integral part of the finished product.
Its thickness can range from two to three millimeters. It is ideal for composites with complex shapes. It can be used for different types of laminates. If you want to create a composite product with a complex design, a Fiberglass Core Mat is a great solution. With its high-quality fibers and low-cost, this material is perfect for boating and recreational vehicle applications.
Fiberglass Core Mat is a woven nonwoven fabric that is a critical part of FRP composite products.
It helps to prevent print-through and increases the stiffness of laminates. This product provides added structural rigidity and reduces build time. It also provides an excellent base for decorative materials. When using fiberglass in a composite, it will not bend or tear easily. A strong core is an important factor in a laminated product.